About Us
Caring Funeral Directors in Darwen
We provide the upmost personal attention during difficult times offering a complete funeral service.
Edwin Ainsworth Ltd has been based in Church Bank Street since 1871, but it was originally in a row of cottages in Ainsworth Street which also included stabling for 12 horses. It was founded in 1856 by local businessman James Ainsworth and like many undertakers at the time it was much more than just a funeral service.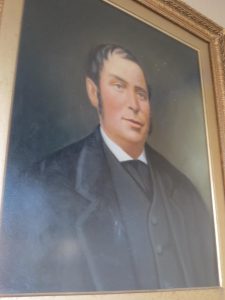 The business also included coach builders and joiners and for many years as late as 1922, Ainsworth's also provided horse buses to Blackburn on market days.
5 horses pulled the carriage and it took 15 minutes to travel from Darwen town centre to Blackburn.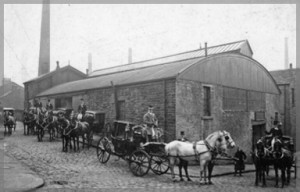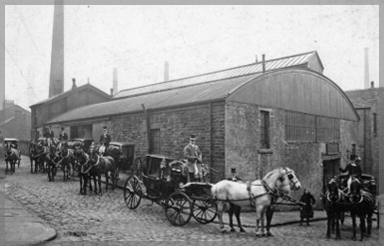 The first motor vehicle, an eight-horse-power Humber car was bought in 1910 and converted for use as a 'coffin handy', the modern day equivalent of a hearse.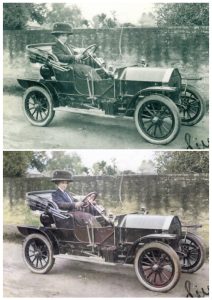 Horses were finally replaced with Rolls Royce cars in 1922 and for forty years Ainsworth's provided an ambulance service to the former Moss Bridge Hospital until the county ambulance service took over in 1954.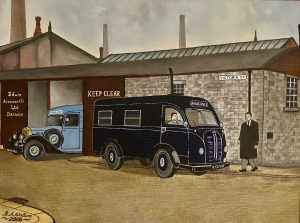 The company was handed down through the Ainsworth family and became Limited in 1931 when James Ainsworth's grandsons, William and Ernest, decided they needed outside help.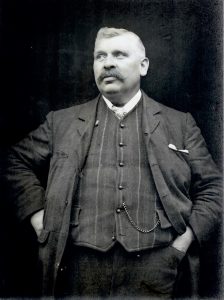 There have been many Directors and the present ones, Gregory and Patricia Dabrowski are proud to continue the success and professionalism of the company.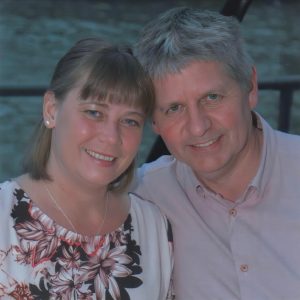 Family run funeral home
Based in Church Bank Street, Darwen since 1871.
We have experience in arranging funerals for many religious denominations and for non-religious families. The bespoke service provided is sensitive and respectful, helping you with every aspect of the funeral arrangements as required.