Category Archives: Meaningfull celebrations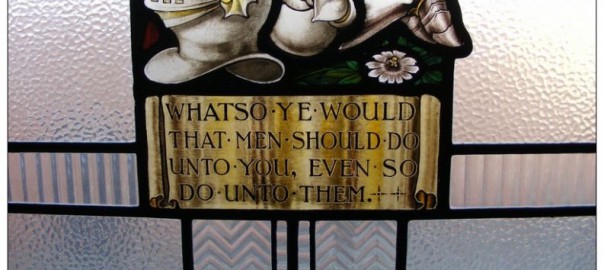 Over the years 'Our services' have provided funerals of every kind (that is, until the next one!). We offer a unique, caring and considerate service to meet the needs of each funeral.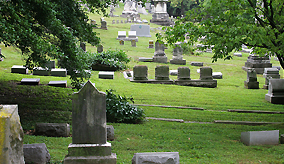 Edwin Ainsworth Ltd has been based in Church Bank Street since 1871, but it was originally in a row of cottages in Ainsworth Street which also included stabling for 12 horses.  It was founded in 1856 by local businessman James Ainsworth and like many undertakers at the time it was much more than just a funeral service.
There have been many Directors and the present ones are proud to continue the success and professionalism of the company.